Pick a service
We're available 9am-9pm and you can easily reschedule online.

Book instantly
We'll confirm your appointment and take care of payment electronically and securely.

Your pro arrives
An experienced, fully-equipped professional will show up on time at your doorstep!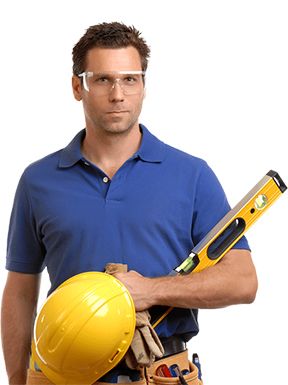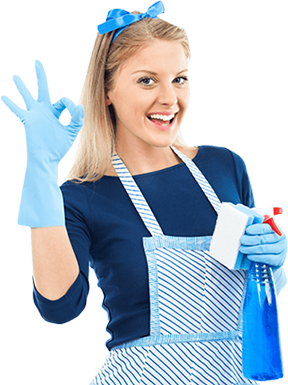 02. our promise
We promise to install what you hire us to install.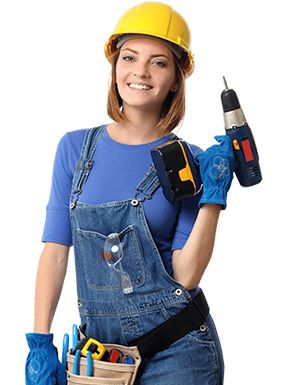 03. core values
arrive on time
leave on time