Experience with Ring products.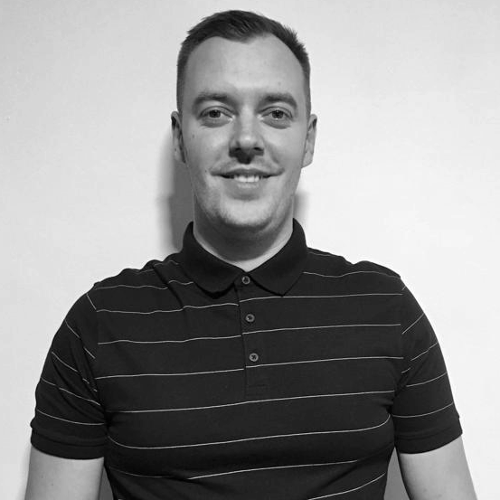 Education
Level 3 electrician improver ( 17th edition)
Electrician
I am level 3 and 17 edition electrician and I have experience in Installing, maintaining, or repairing cctv, and all kind smart gadgets and electrical fixtures.
Furniture assembly
I have a lot of experience of putting together furniture from IKEA and other furniture stores.
Handyman
I have been working as a Handy man and I have a lot experience of repair and maintenance work around the home or office. Mounting I have 6 years experience of mounting TVs, paintings, and art on walls.