Experience with Ring products.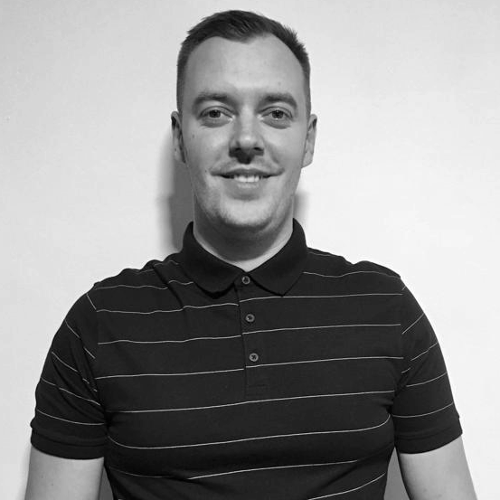 Contact Info
Phone : ********819
Email : *******@taskman.london
Education
Level 3 electrician improver ( 17th edition)
Electrician
I am level 3 and 17 edition electrician and I have experience in Installing, maintaining, or repairing cctv, and all kind smart gadgets and electrical fixtures.
Furniture assembly
I have a lot of experience of putting together furniture from IKEA and other furniture stores.
Handyman
I have been working as a Handy man and I have a lot experience of repair and maintenance work around the home or office. Mounting I have 6 years experience of mounting TVs, paintings, and art on walls.
Team Skills
Electrician--100
Mounting--90
Assembly--80
Infuse your life with action. Don't wait for it to happen. Make it happen. Make your own future. Make your own hope. Make your own love. And whatever your beliefs, honor your creator, not by passively waiting for grace to come down from upon high, but by doing what you can to make grace happen... yourself, right now, right down here on Earth.