Chat with us
We'll connect you with a nearby pro.

Pick a time
See real-time availability, you can easily reschedule online.

Your pro arrives
A vetted, qualified, insured, experienced, fully-equipped professional will show up at your doorstep.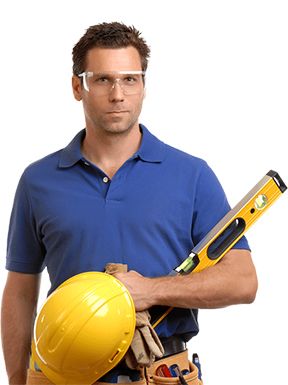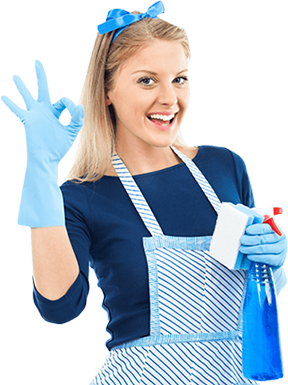 02. our promise
We promise to install what you hire us to install.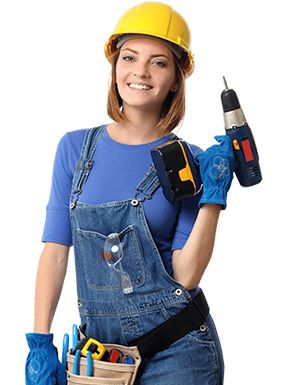 03. core values
arrive on time
leave on time